Lozoya General Contractors
As a contracting company, we specialize in remodels, demolition, and new construction. From carports, garages, shops, sporting facilities, offices, schools, barndominiums, churches, and pools, Lozoya General Contractors has you covered.
Our Services
Contact Us
No Project Too Big Or Too Small
Building & Location Design
Metal Building Construction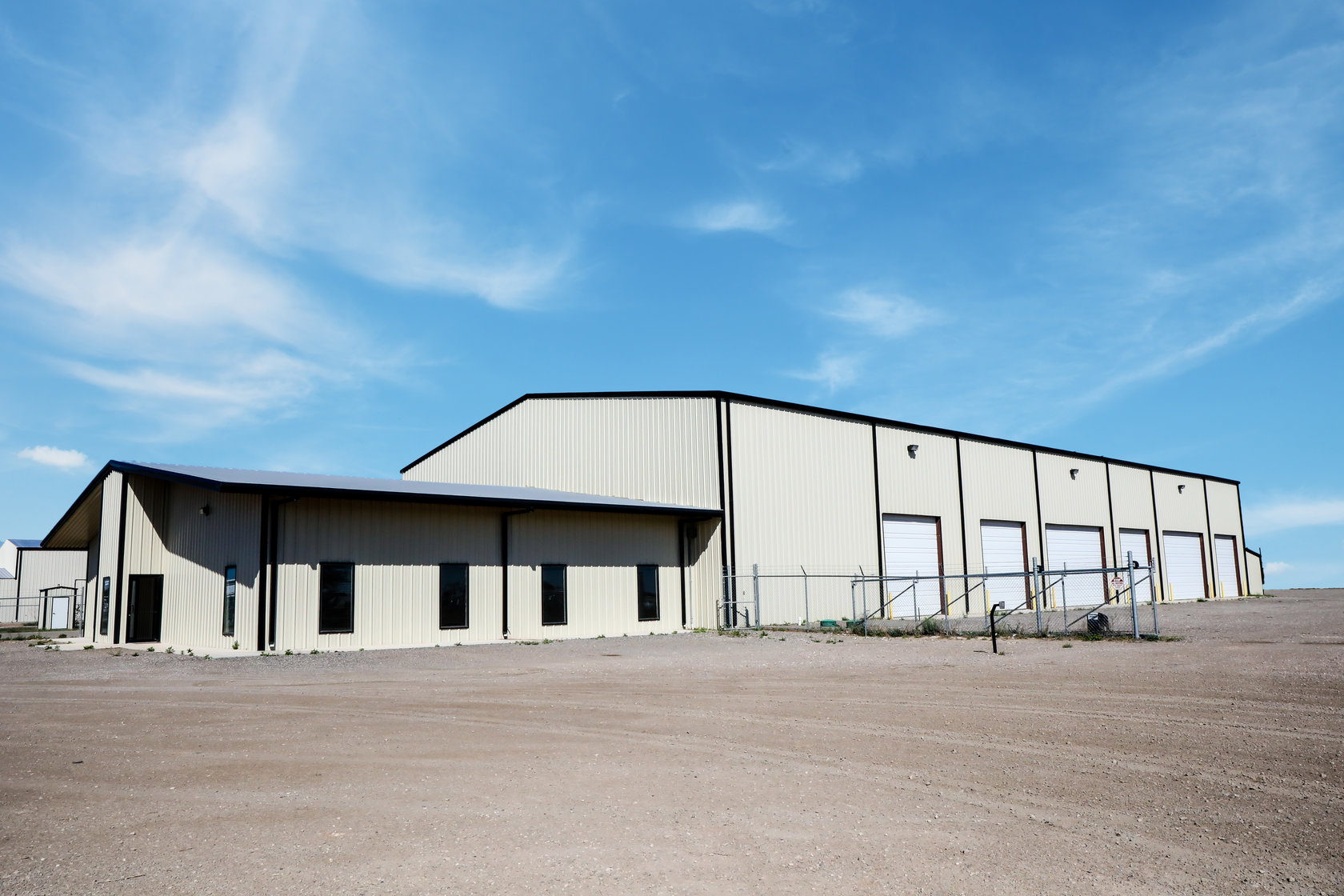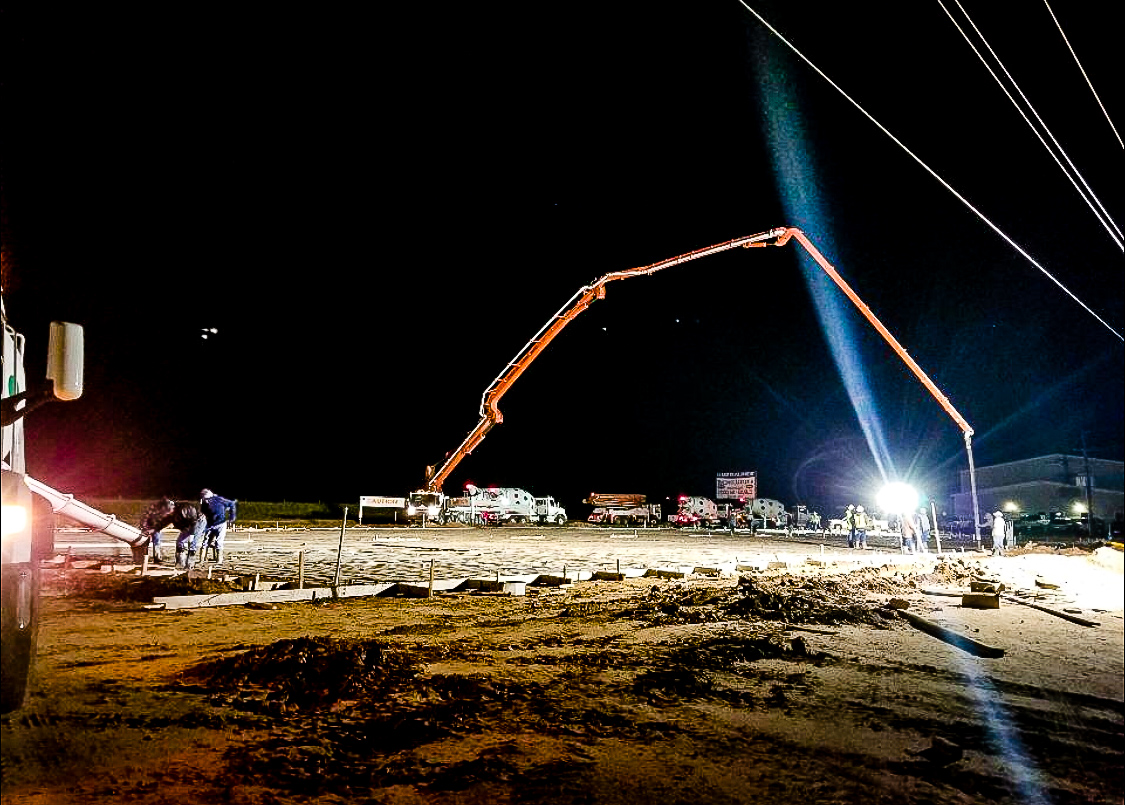 Electric, Plumbing & HVAC
We've Been Building For Over 15 years
Lozoya General Contractors Puts The Focus Back on Exceptional Service
Lozoya General Contractor's is ready to provide architectural plans, estimates, project management, and all construction services.
Talk To Us – We're Here To Help!
Come and see the Lozoya difference!
MON – FRI: 8.00 AM – 5.00 PM
2903 W WALL STREET, MIDLAND, TEXAS 79701