Since 2005 | Building Inspiring Spaces
Lozoya General Contractors
Lozoya General Contractors is a general contractor that specializes in metal buildings and location development. There is no job too small or too big. From carports, garages, shops, sporting facilities, offices, schools, barndominiums, churches, and pools, Lozoya General Contractors has you covered.
We are ready to provide exceptional service while designing and completing your project. All work is done in-house with quality and reliability that exceeds our customers' expectations. Lozoya General Contractors has been serving the Permian Basin since 2005 with integrity; allowing us to say, "Our word is 100% guaranteed."
Lozoya General Contractors's Excellent Services
Do You Have A Construction Project We Can Help With?
6819 N FM 1788, Midland, Texas 79707
Mon – Fri: 8.00 AM – 5.00 PM
Building & Location Design
Metal Building Construction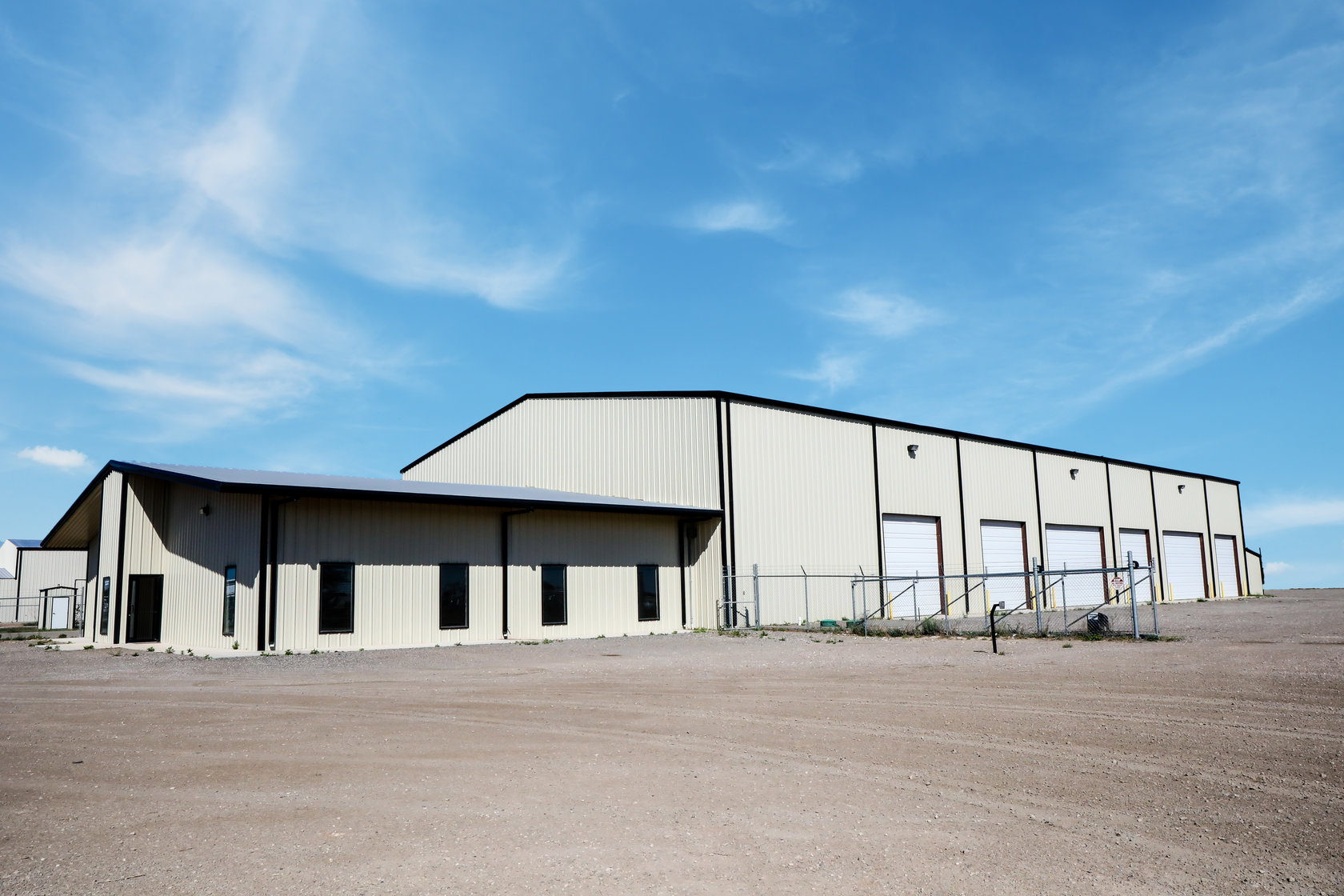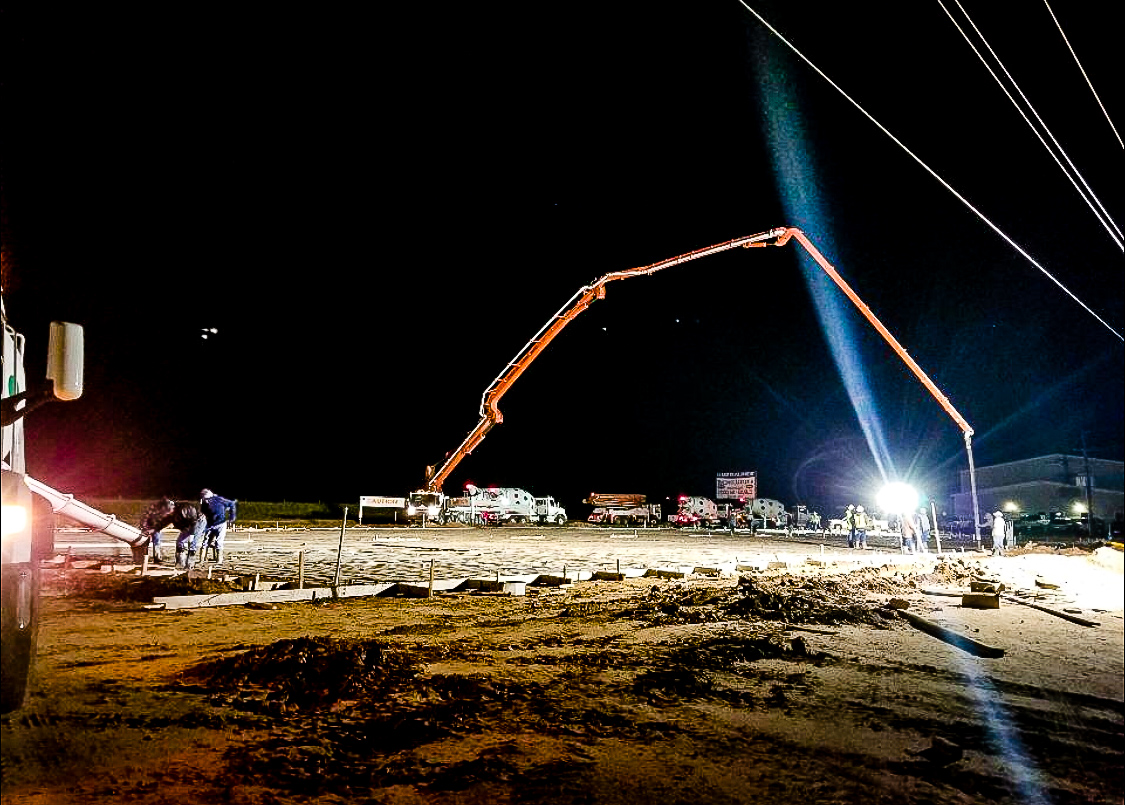 Electric, Plumbing & HVAC
Since 2005
Lozoya General Contractors Puts The Focus Back on Exceptional Service
Lozoya General Contractor's is ready to provide architectural plans, estimates, project management, and all construction services.
Talk To Us – We're Here To Help!
Come and see the Lozoya difference!
MON – FRI: 8.00 AM – 5.00 PM
6819 N FM 1788, MIDLAND, TEXAS 79707