Services
Lozoya General Contractors offers a wide variety of services to fit any construction project. View our services below to learn more about how we provide turnkey construction services for a variety of industries across Texas.
About Us
Our Partners
Building & Location Design
Surveying, Platting & Engineering
Building Design
Parking & Yard Design for Traffic
When you bring a project to Lozoya General Contractors, we consider the property as a whole. From surveying and appraising the land to creating the blueprints for your building and designing the yard or parking for functionality and efficiency.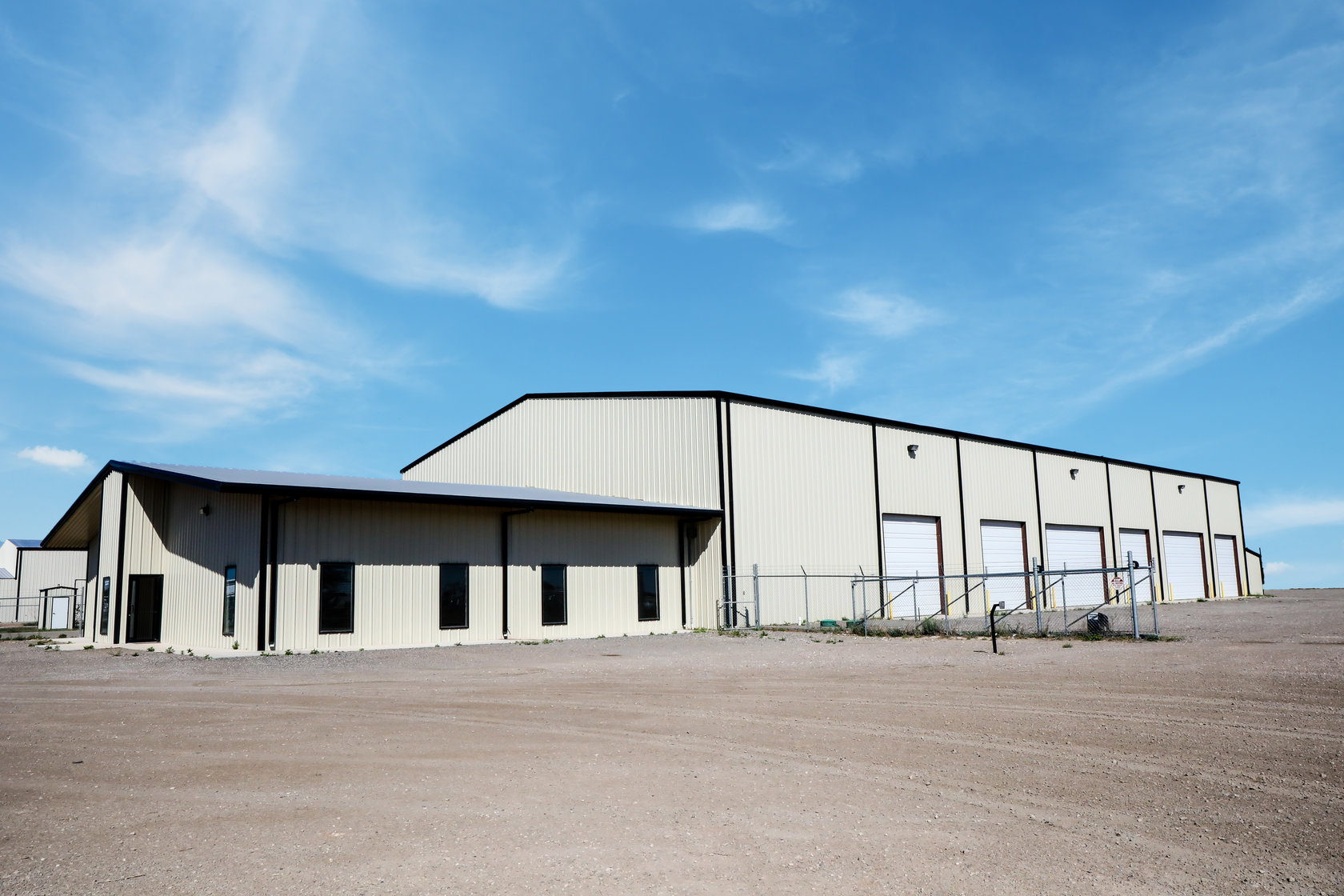 Dirt Work
Mesquite Clearing & Disposal
Dirt Pad
Caliche Install
Every structure sits on dirt of some sort, and not having proper dirt work can ultimately destroy even the best foundations. Lozoya General Contractors has been working around West Texas since 2005 and knows how to work with all the common types in this area. We know that "You Need A Solid Foundation" and how to make it happen.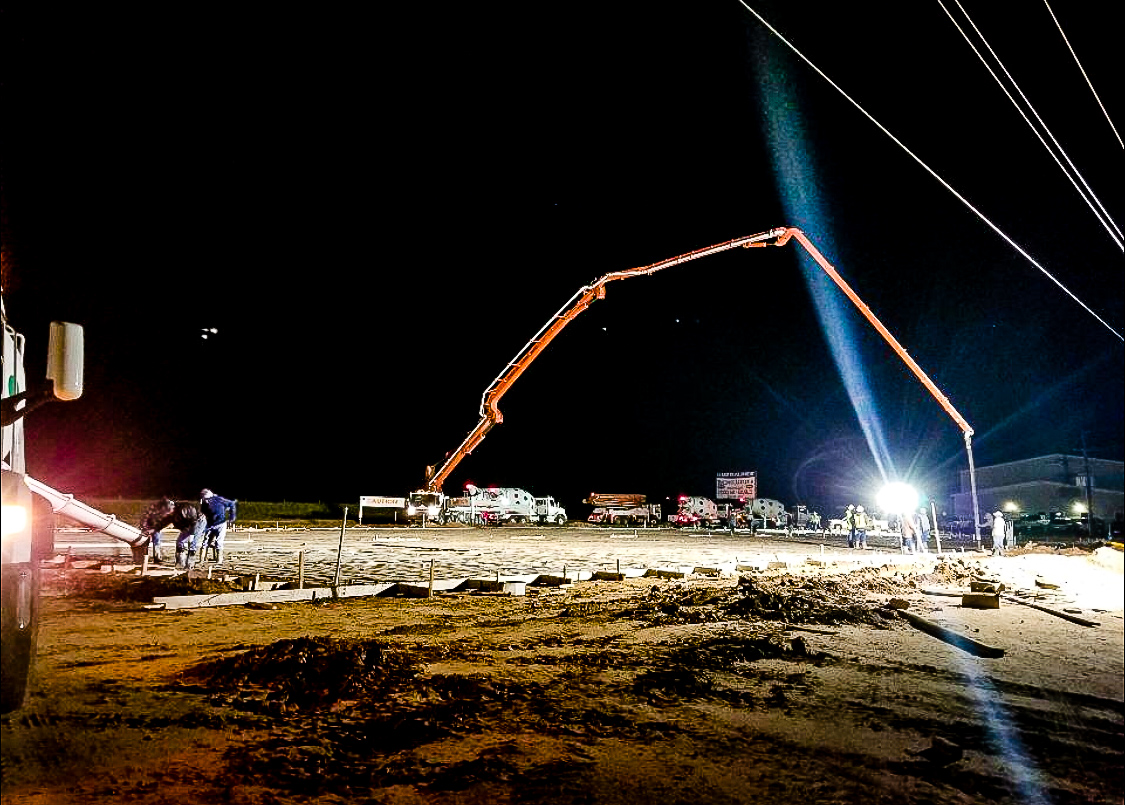 Concrete
No Pests or Decomposition
More Flooring Options
Lozoya General Contractors Advantage
Mold and mildew are not an issue, nor are rodents or insects. That's because there is no space under the slab for mold to form or rodents to nest. Lozoya's experience and reputation for quality go hand in hand with the quality of the cement slab foundations used for the buildings we construct.
Metal Building Construction
Lozoya General Contractors builds the finest, metal buildings. We can build anything from storage sheds to turnkey commercial buildings and everything in between such as farm buildings, equestrian buildings, churches, and even airplane hangars. We do not give you a kit to figure out yourself, we fabricate and build the entire building turnkey. When you buy a kit it doesn't come with insulation, concrete, plumbing, electrical or anything else. When Lozoya builds for you, you get it all!
Office Buildout
Lozoya General Contractors is ready to build you an office that will inspire confidence in your customers and pride in your employees. Office spaces can be completely customized and are entirely turn-key with Lozoya's in-house solutions. Take a look at our office for an example of what we can do.
Electric, Plumbing & HVAC
Lozoya General Contractors in-house HVAC, electrical and plumbing team, Maverick MEP Solutions, has the expertise to design and construct the right system for your custom building. We are committed to providing you with the best service possible with a turn-key headache free experience that hundreds of customers have come to expect with the Lozoya experience.
Pools
Lozoya will come to you and discuss pool options, budget, and review the area for your new pool. Using state of the art 3-D design software, we can transform your available area into an amazing pool before we even start.
Shooting Range
Lozoya's team can design and plan your range from the ground up. We can take your project through all stages of construction. Starting with local ordinances and zoning requirements to State and Federal Regulations, Lozoya can make this a smooth transition.
Oilfield Construction
We can take your oilfield construction project through from start to finish. We start from any and all requirements all the way to State and Federal Regulations. At Lozoya, we make sure to give you a smooth experience.
Since 2005
Lozoya General Contractors Puts The Focus Back on Exceptional Service
General contractors specializing in metal buildings and location development. No job too small or too big. Electrical, plumbing, concrete.
Lozoya General Contractors is ready to provide exceptional service while designing and completing your project. All work is done in-house with quality and reliability that exceeds our customers' expectations. Lozoya General Contractors has been serving the Permian Basin since 2005 with integrity; allowing us to say, "Our word is 100% guaranteed."
Talk To Us – We're Here To Help!
Come and see the Lozoya difference!
MON – FRI: 8.00 AM – 5.00 PM
2903 W WALL STREET, MIDLAND, TEXAS 79701